From Ethiopia to Israel
Red Leaves
Watch Trailer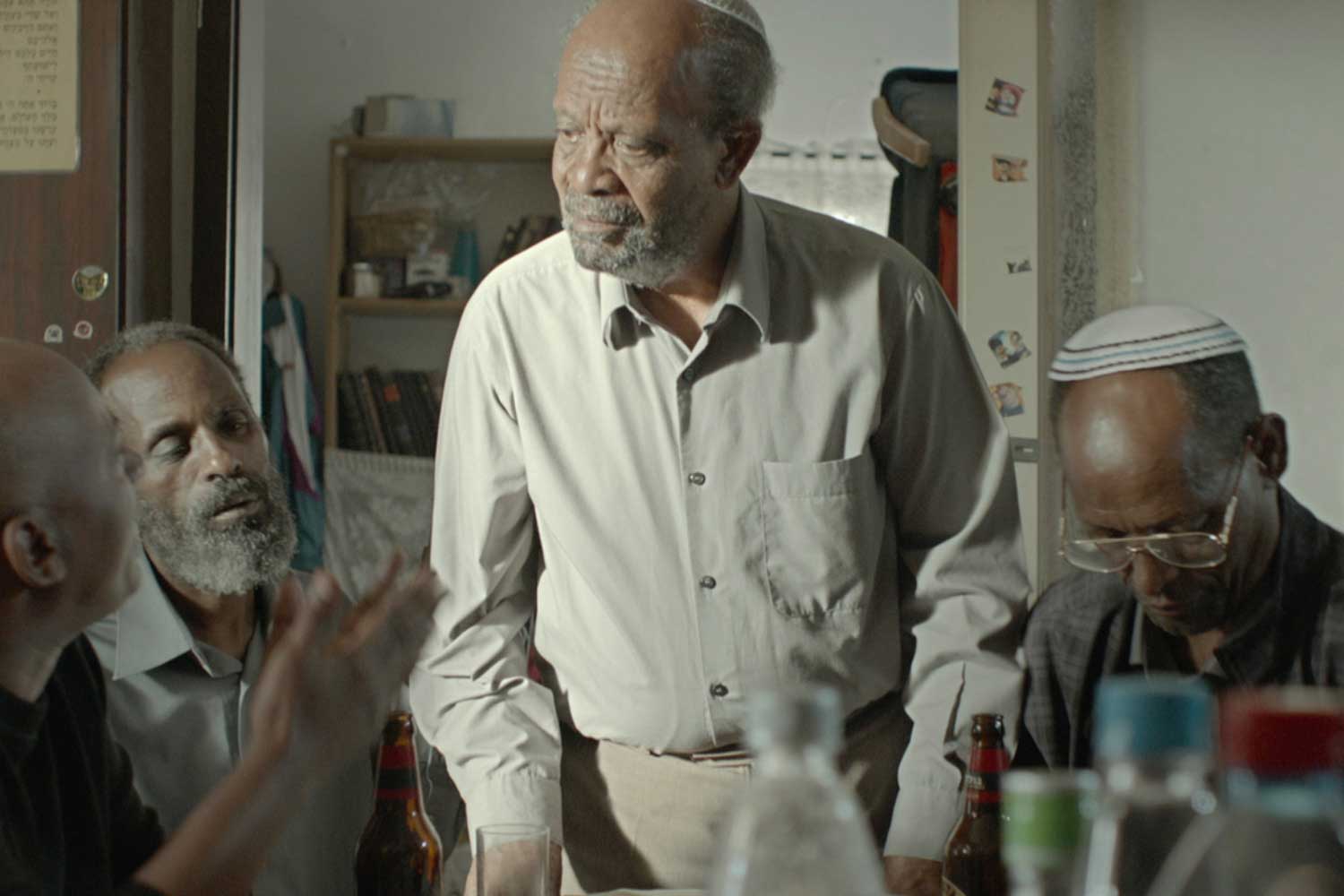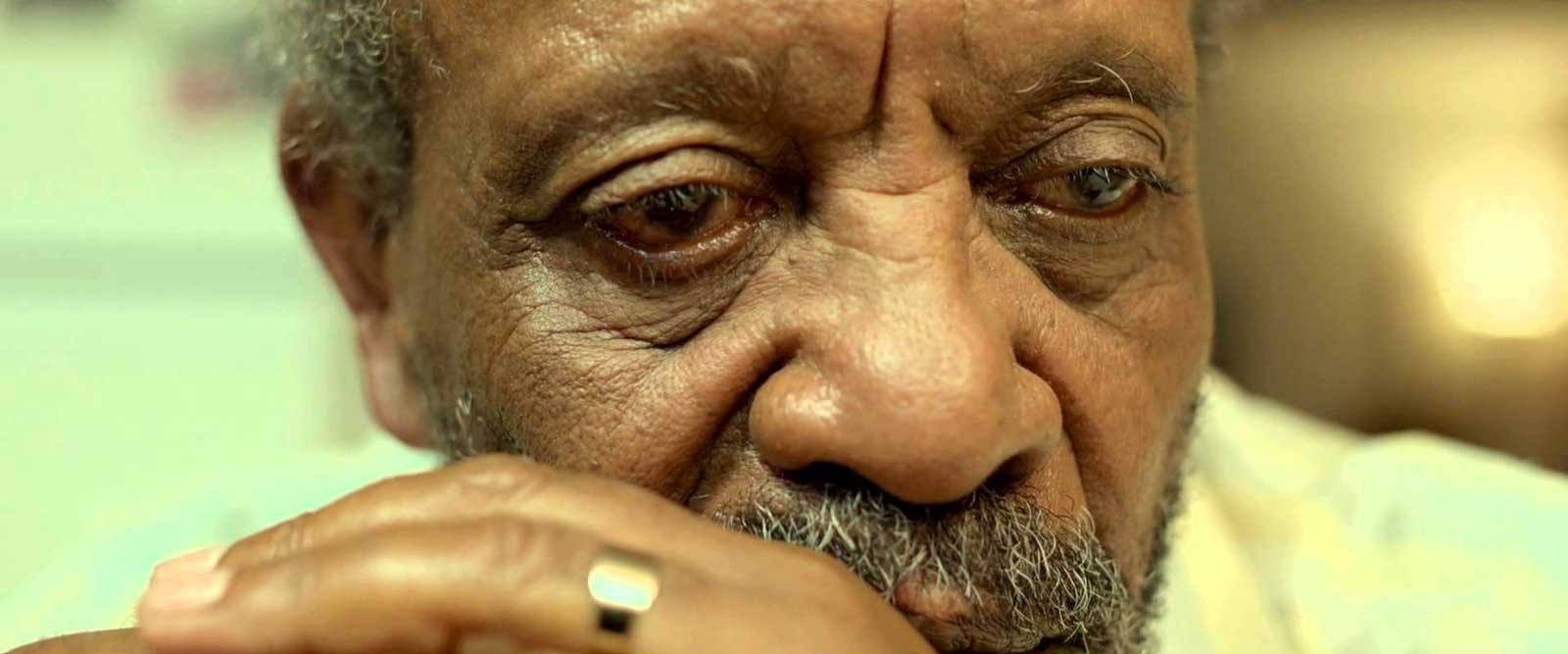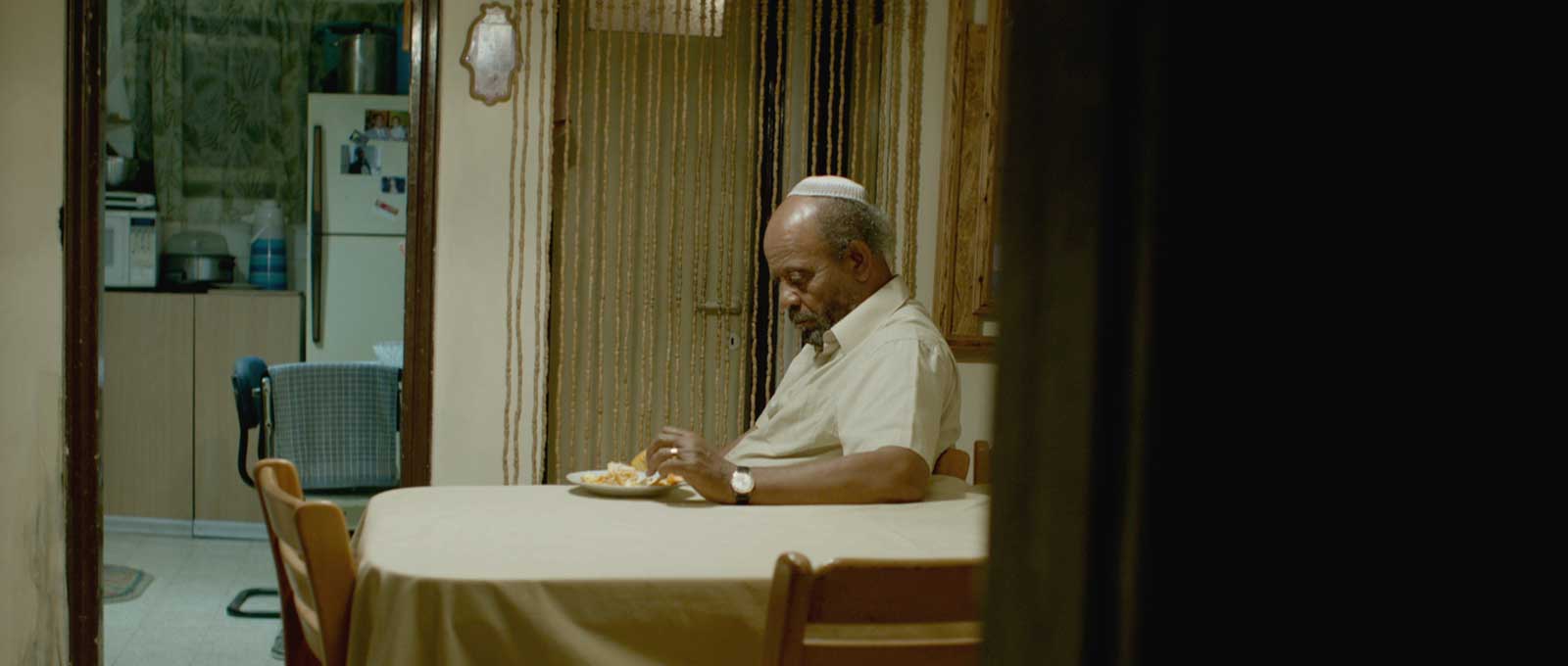 Get tickets!
Red Leaves
Feature Narrative
Director
Bazi Gete
Israel | 2014 | 80 mins
Languages
Amharic Hebrew
Summary
Meseganio Tadela, 74, is a hard, obstinate man who emigrated from Ethiopia to Israel 28 years ago with his family. After losing his wife, Meseganio sets out on a journey that leads him through his children's homes and to the realization that he belongs to a rapidly disappearing class that believes in retaining Ethiopian-Jewish culture.
Director's Bio
Ethiopian-Israeli director.